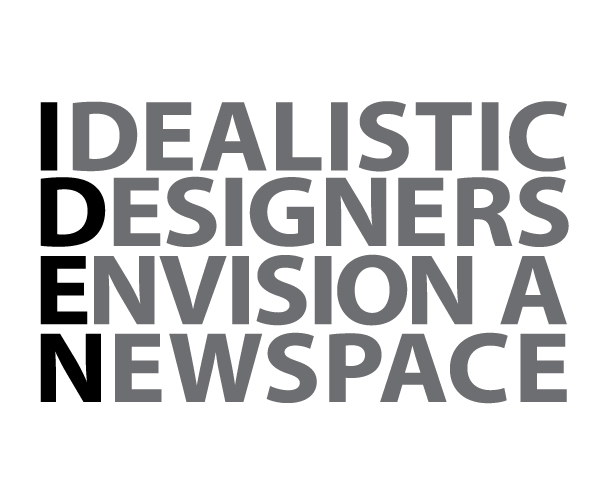 IDEN ID was established in 2008, to provide the service of interior architecture,graphic design, facility programing, project management, construction management and procurement agent consulting.
BALANCING FUNCTION WITH DESIGN
The officers of any corporation are a symbol of the company in the yes of the public and its employees.
Successful office design accurately expresses the company's philosophy and corporate identity. In response to today's rapidly changing and diverse business and work style, a solid interior plan will also create a flexible work environment that suits, supports and enhances specific business activities, and improves overall productivity. We help companies achieve their vision in practical and cost effective way.
OUR GOAL
Our focus is to create space that enhance our clients Business.
Fully integrated solutions that reflect design innovation attention to detail and adherence to programmes are central to our design philosophy and client relations.
IDEN ID will continue to ve the forefront of design focusing on office interior design and other services.
We will make the condition of business more convenient and professional.
This will let our company one step higher and leading position in this district.
CONTACT
Address 서울시 강남구 언주로168길 7, 3F